ترجمه این پست به زبان های دیگر نیز روی سایت هست:

English

Persian

Arabic
Eye design Easy-install mirror
Eye design Easy-install mirror is one of the modern and new examples of decorative mirrors.
Mirrors are one of the best tools to decorate your home. To have a modern and stylish home, try to use decorative mirrors in different parts of your home.
Decorative mirrors are the best for your home, especially placed on the top of your sofa. These mirrors make you have a stylish home and draw everyone's attention to your home.
Using this product will make your home space look bigger than its real size
Eye design Easy-install mirror attributes
The Eye design Easy-install mirrors can be easily installed in your home. This product allows anyone to easily install their desired mirror on the wall.
This mirror includes 4 squares and 4 quadrants. You can easily install your desired mirror with the installation guide that has been placed for you, along with the special glue and the double-sided glue that has been placed for you.
The two-color plaster used in this product prolongs the life of the mirror and by cutting 1.5 cm, it reflects more light in your home.
You can use this mirror in the living room, bedroom or even if you are a business owner, for example in hotels or masons, and double the beauty of your home or work.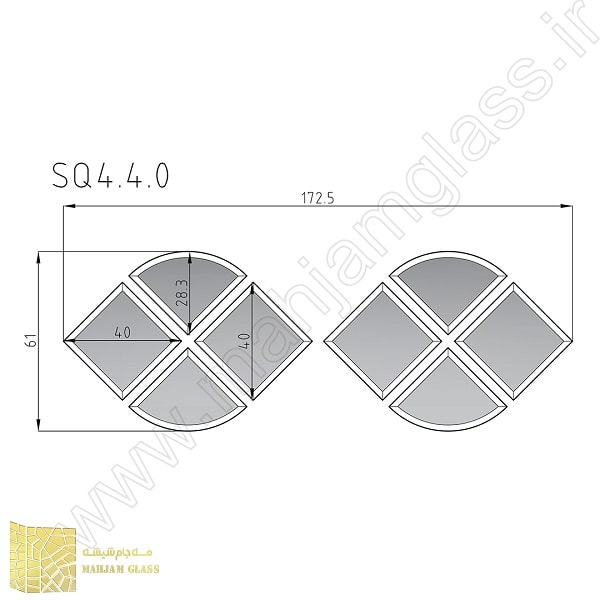 Eye Easy-install
Click to view the Eye design Easy-install mirror in Mahjam Glass store.
Follow us on the virtual pages to get the latest products and the latest news:
Mahjam Glass, manufacturer of all kinds of mirror models.
Designing from you, creating from us.
You can decorate your house like a palace.
Connect with us on social media: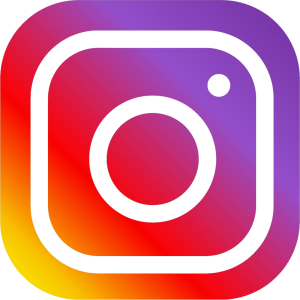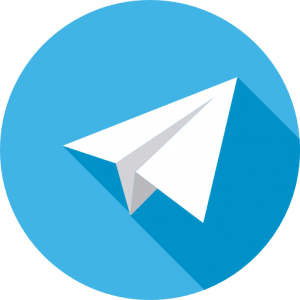 And if you need email addresses and Mahjam Glass's numbers, visit our contact page: