ترجمه این پست به زبان های دیگر نیز روی سایت هست:

English

Persian
Wooden buffet
The majority of Iranians use wooden buffet in beautifying and decorating their homes.
Buffets are different independing on their usage .
Here are some important tips on buying and choosing the most appropriate buffet model.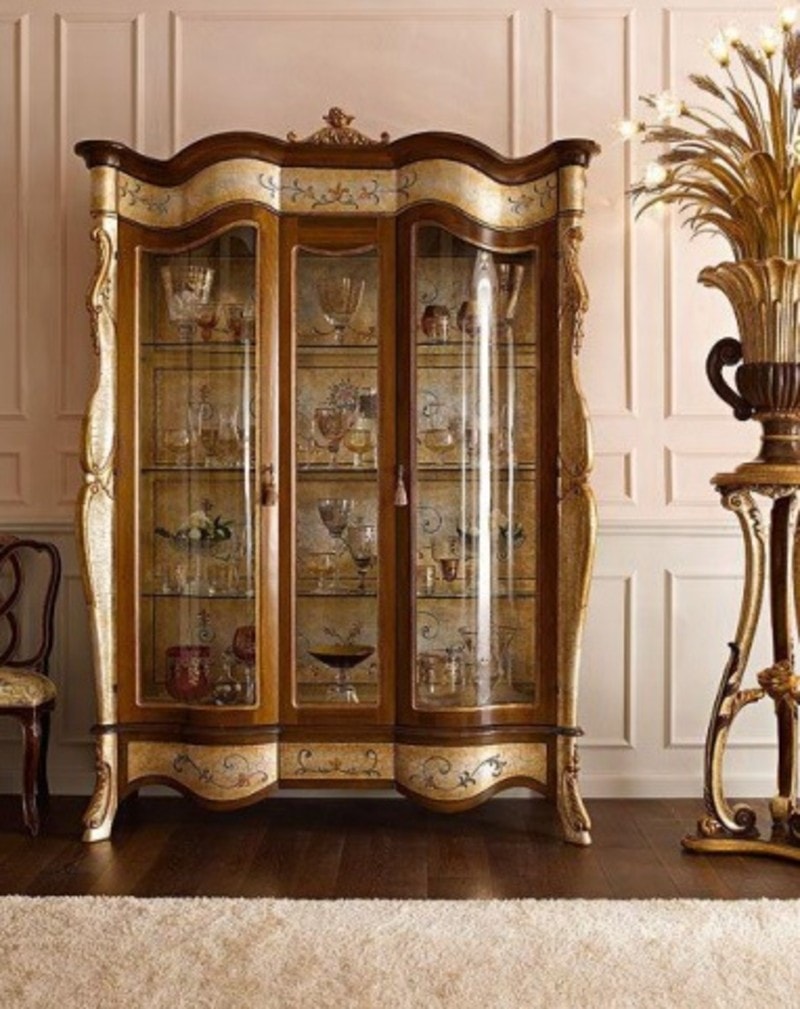 Wooden buffet
Buffet types
The classic buffet style is one of the oldest types of buffet. This type of buffet is usually found in the homes of older families. Crystal containers and sometimes antique and old containers are usually kept there.
Young couples mistakenly think this buffet model is old. However, knowing the tips aboat it can help you to use it in your decoration.
One of the highlights of the classic buffet is its harmony with home decoration.
The classic buffet style can be matched to the color of the furniture and beautify the home.
Careful selection of the right dimensions of this buffet depends on the space in your home.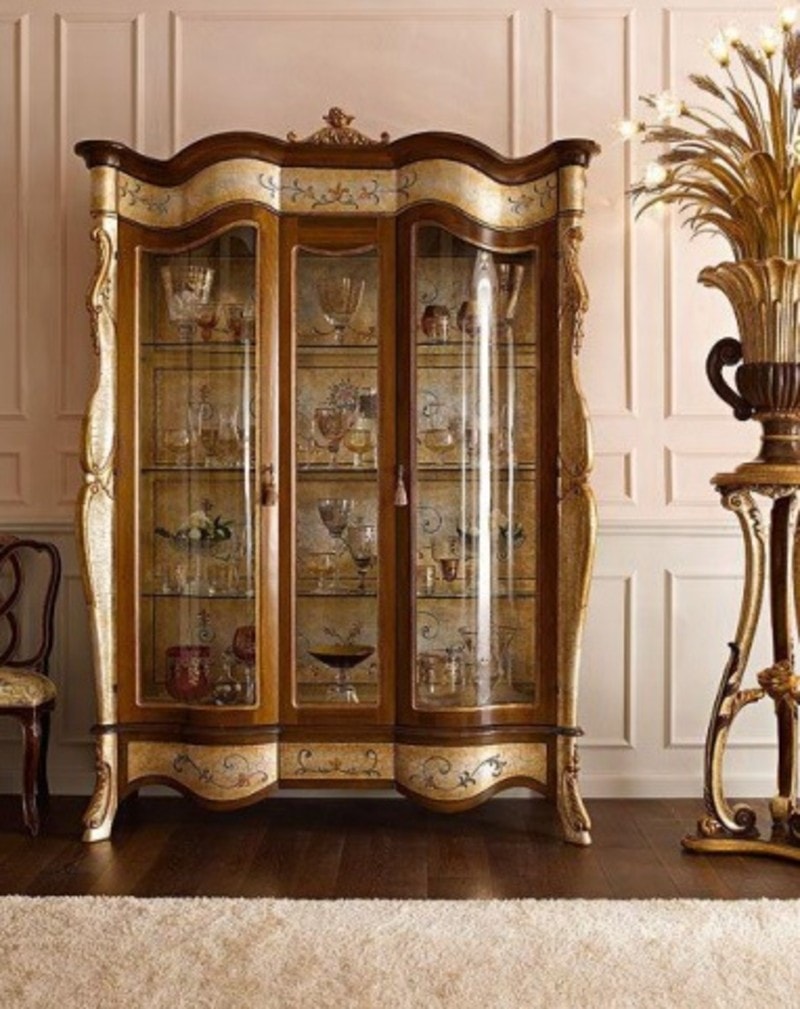 The buffet that you see under here is a subset of the classic buffet. The size of this smaller buffet is less weight-bearing.
this kind of buffet is very interesting and attractive.
Empty space underneath can be used to place a pot or statue.
Other models include a triangular buffet for wall hangers.
This buffet model is suitable for small homes. Due to the wall space you can order this model.
Other small buffet model can also be used for corner of houses, like triangular buffet.
Classic and … buffet are that dimensions of these buffets are such that they can be used as a table or a lampshade table. This buffets are not for heavy containers and decor accessories.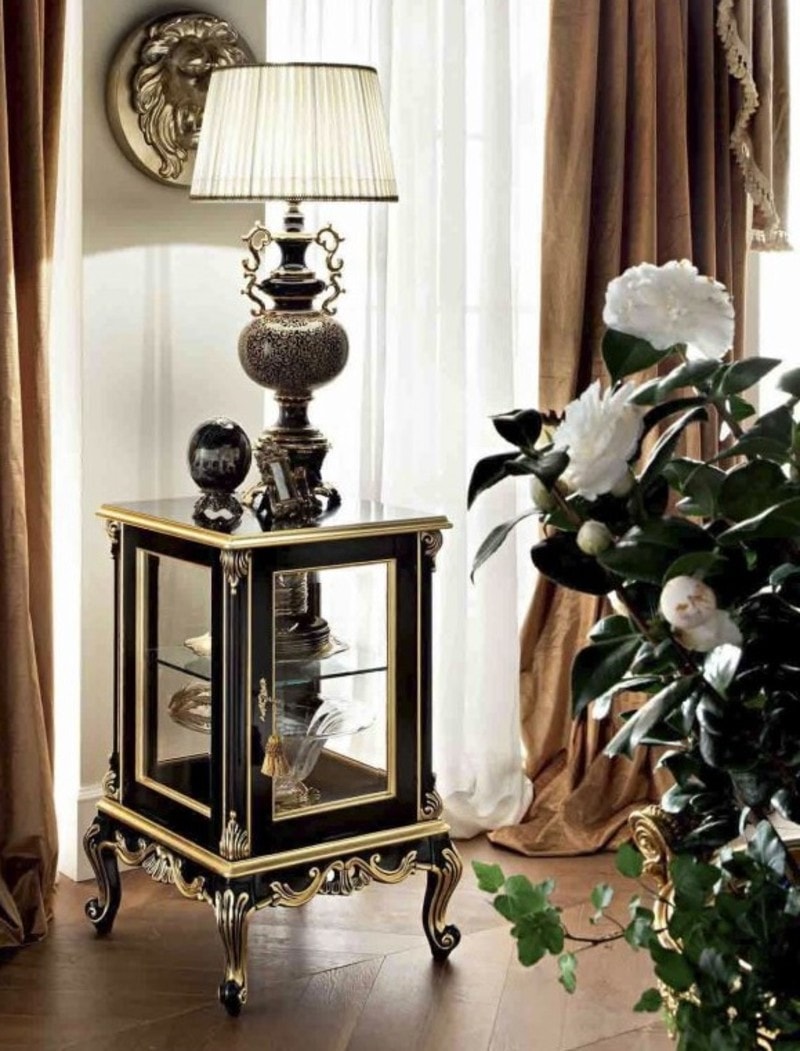 Wooden buffet can be designed inside the wall. These buffets are usually used for storing big and little items.
The design of this buffet model is done mostly in large spaces and in home remodeling.
If you have a large empty wall in your home, you can order this buffet model to beautify your home.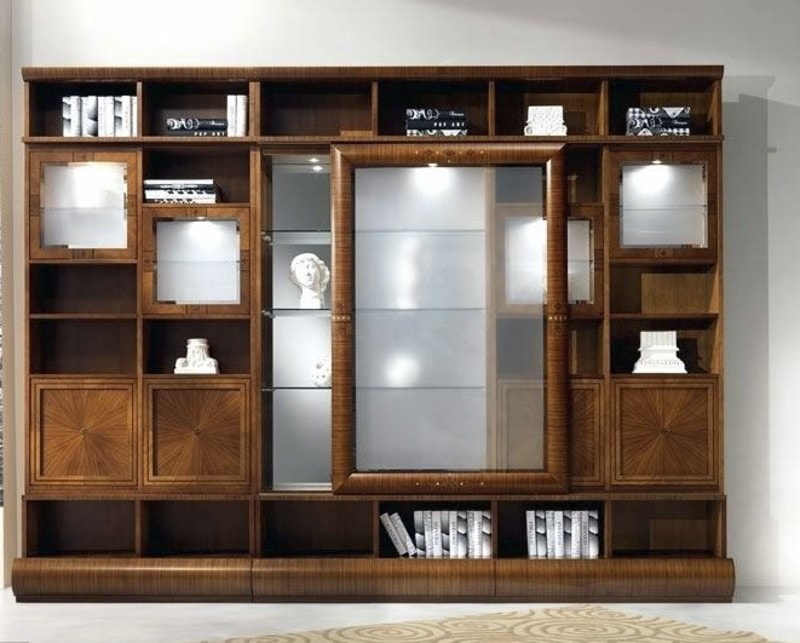 Wooden buffet
Source
Buffets are made of wood and mirrors. Their job is to illuminate the house or the crystals and glassware inside. Mahjam Glass can give different designs to glass and mirrors. If a carpenter has a new idea, more varied buffets will be designed and made. Buffets that are not squared or rectangular and have more beautiful designs.
The collaboration of a glass manufacturer with a professional carpenter can produce some interesting results.
Here are some examples of interesting designs implemented by Mahjam Glass:
Mirror and glass Equalizer design
Mirrors and Glasses of Swiss Design
MahjamGlass manufacturer of all kinds of mirror models.
Design from you, build from us.
You can decorate your home like a palace.